A picture is worth a thousand words…. while it would be easy to tell you about the exciting events and activities that we've experienced, I think showing pictures would be even better.
The Savvy Woman Blog Picture Gallery Includes Photos From:
Just for Her Expo
Potpourri
Pretty Dress Project
Pumped Up Campaign
Union Street Gallery
Take a pause from your busy day, grab a cup/ glass of your favorite beverage and scroll through the wonderful pictures!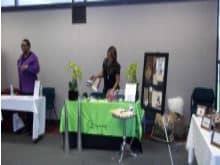 A day where women came to connect with local women experts about their money, health, space, place, rights, beauty, and business. They entered raffles, collected invaluable information and had some delicious chocolate.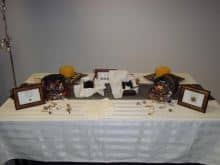 A collections of pictures from seminars that got us "pumped up" to get to our next level and creating our own vision boards.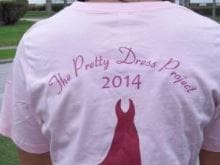 We spent a morning in the park listening to a local nutritionist and being led in several exercise activities. This was all to encourage us to develop a healthy lifestyle so that we could fit in our pretty dresses.
A picture of your favorite pumps can be added to this page. Women are sending their pictures along with their favorite motivational quote. We want to get "Pumped Up" to get to the next level in our lives.
We spent a Saturday morning at the Union Street Gallery in Chicago Heights. First there was a tour of the gallery and then we were able to unleash our creativity and make some awesome art projects.
Subscribe Now and Get a Copy of Our eBook